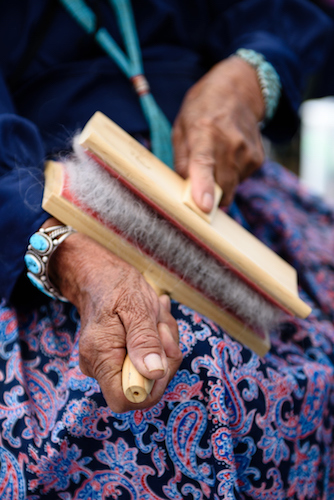 Frequently Asked Questions
Where is the Colorado Plateau and why is it unique?
admin
2018-07-19T00:38:55+00:00
The Colorado Plateau is centered in the southwestern United States, in an area termed the Four Corners region which extends into Colorado, Utah, New Mexico and Arizona. The following tribal nations govern the lands of over a third of the Colorado Plateau: Hopi, Zuni, Navajo Nation, White Mountain Apache, Hualapai, Havasupai, Ute, and Kaibab Band of Paiute.
The enduring Native presence on the Colorado Plateau renders this region one of the world's richest bio-cultural landscapes. The Colorado Plateau is also ground zero for industrial development and extractive industries that threaten land, water, and culture. This unique dynamic requires strong Native leadership, and the movements built by the Colorado Plateau's Native communities scale to regional, national, and global levels.